About Us
Team up with Huddle Business capital to help grow your business.
From one business owner to another
We believe business financing can be flexible, purposeful, and simple.
Huddle provides fast, flexible funding – whether you are buying all the equipment you need to start, or renovating what you have. Our approach is easy: we provide funding that is simple to close and quick to get. Through our online applications, we'll give your business what it needs to keep its operations moving forward.
At Huddle Business Capital we know first hand how challenging it can be to obtain quick funding for your business. We understand the need to have a trusted partner and we bring a combined 40 years of experience, and reputation.
Our mission is simple: we want to huddle together the key players to help you grow your business by providing funding, quickly. We know how important this is for everyone involved, so it's our intention that all of us win together. We are not a traditional lender. We're a small business funding company that understands the challenges of small to mid sized business owners by providing equipment financing and working capital.
Huddle Business Capital is a full-service Equipment Financing and Working Capital company that provides start-ups and established small to mid-sized businesses with flexible working capital and equipment financing solutions ranging from $5K to $7MM.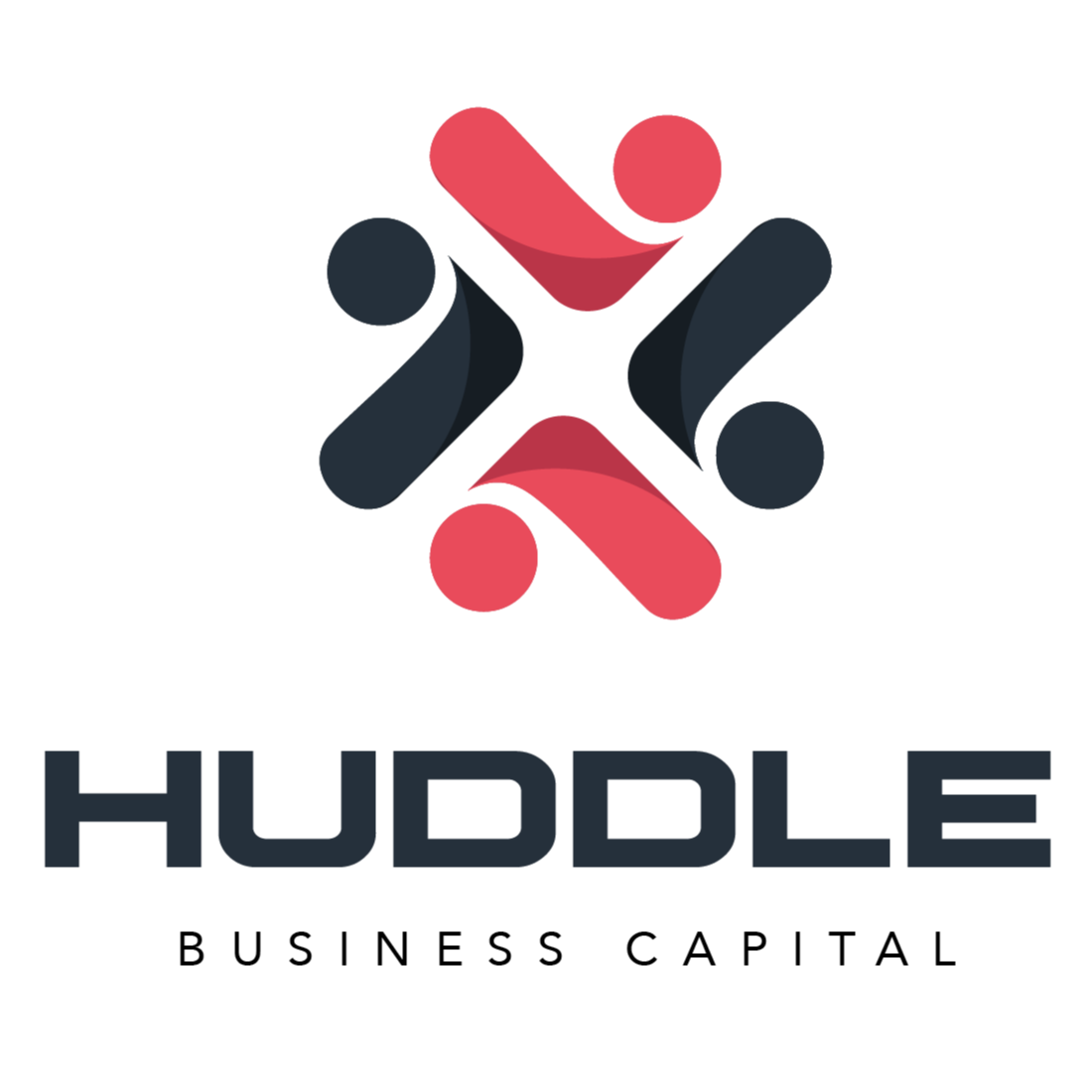 Meet The Team
These awesome individuals are the best of the best.
Want to join our team?
Must be passionate about helping small businesses grow. Huddle formation and high-fives are essential.