Business Line of Credit.
The fast, easy way to access short-term financing for your small business.
Business line of credit, simplified.
If you're looking for a fast, easy, and hassle-free way to get short-term financing for your small business, look no further. Huddle Business Capital is a business funding company that can get you a revolving business line of credit that meets your needs. You can draw funds anytime from a set amount using your company's checking account when you have a line of credit.
You will be glad to know that Huddle Business Capital works with several leading lenders specializing in business lines of credit that can accommodate various credit profiles and business factors such as annual revenue and time in business. This increases your chances of having your request for a credit line being approved.
$20,000 to $250,000 credit lines

Simple application process

One-hour credit decisions

Competitive rates

Same-day funding available

Repay daily, weekly, or monthly

Only repay what you draw, plus interest
We'll draw up a game plan. Then, you draw the funds.
Huddle Business Capital makes getting a revolving business line of credit easy. After you submit an online application, we will contact you to discuss your business lending needs and options in more detail and draw up a game plan accordingly. If your application receives approval, we will quickly move you to the finish line so you can start drawing funds.
The funds can be used to cover the cost of bills, inventory, employee payroll, marketing, and many other business-related needs. It's like having funds on demand, and you only be required to repay what you draw, plus interest.
Your small business deserves some credit.
When sudden, unexpected expenses arise, or if you are dealing with cash-flow issues, you need financing to keep your business moving forward. A business line of credit from Huddle Business Capital is an ideal solution because it is easy to qualify for and can be finalized and ready to access faster than you might think.
This is a tremendous benefit if you are in a cash crunch and can't afford to wait for another form of financing that might take longer to obtain. You can keep reusing your business line of credit if you make timely payments and avoid surpassing your approved credit limit. It's financing that revolves around you.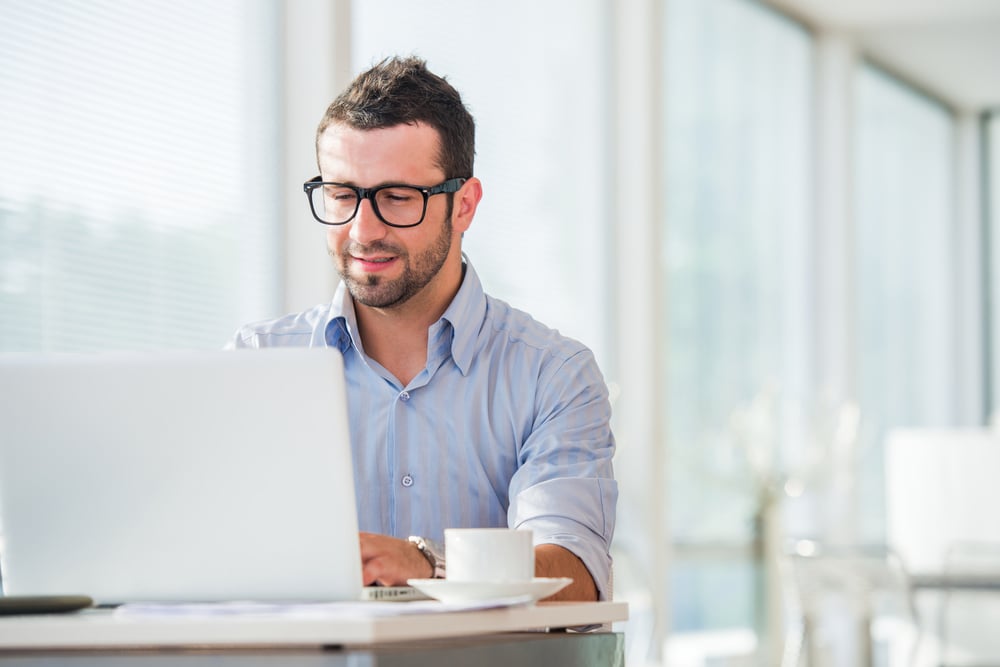 Simple requirements, simple process.
Our minimum qualifications:
700+ FICO score
2+ years time in business
$40,000+ in monthly revenue
Business is operating or incorporated in an eligible U.S. state
Business is in good standing
What you need to apply:
Online application

Last three months' bank statements