Commercial Financing.
We offer you a winning combination of competitive rates and flexible repayment terms.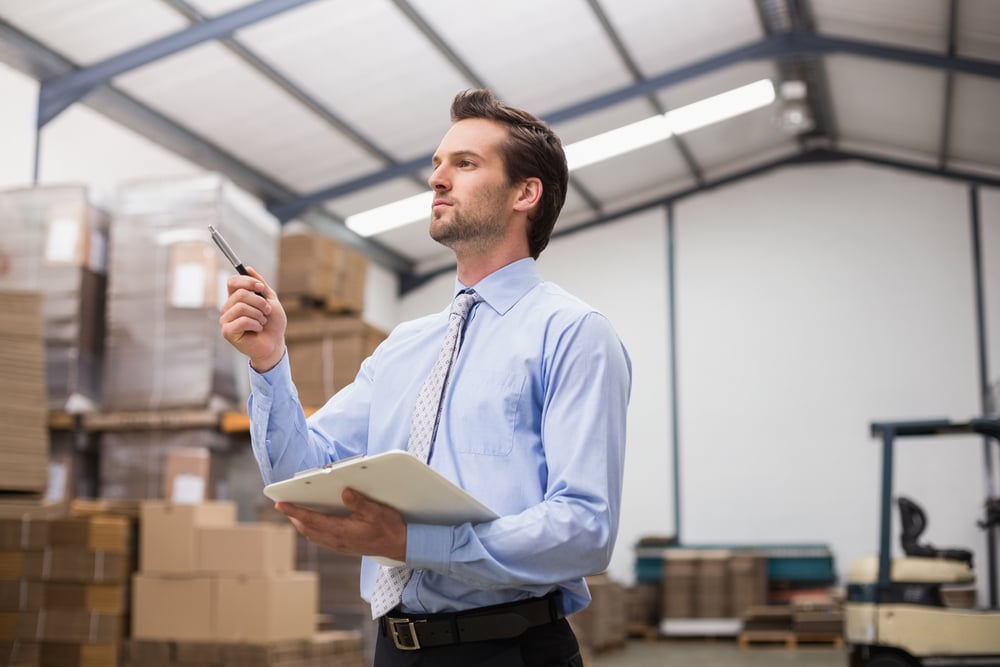 Commercial leasing, simplified.
Larger, more established companies in the middle-market sector, defined as those with pre-taxed earnings between $5 million and $250 million, have unique needs when it comes to securing financing. Transactions are higher and can be more complex than traditional small business financing. Huddle Business Capital understands the middle market well, and we offer commercial financing solutions with competitive rates and flexible repayment terms.
So, if you seek commercial financing for your company, you've come to the right place. We will discuss your immediate and long-term strategic goals and help you choose the solution you feel confident with. It's a total team approach every step of the way.
Custom-tailored financing plans

Corporate-only approvals

Simple application process

Competitive rates

Flexible repayment options

Fixed-rate throughout term

Up to 100% financing
Commercial financing calculator.
Drag the slider to see estimated monthly payments based on the equipment cost and term length.
Equipment Cost:
$5,000
$1,000,000
Length of Term:
24 Months
72 Months
The results shown are estimates and intended solely for your general information; they are not based on your business's financial situation or credit profile.
Your go-to commercial finance player.
The Huddle Business Capital team has extensive experience in the middle-market sector and has helped companies in many industries secure financing to address their strategic growth goals. And we can do the same for your company. Huddle Business Capital works with a network of top-tier lenders offering funding for all commercial business needs, so you can be assured of getting a favorable rate and convenient term.
And as your go-to commercial finance player, Huddle Business Capital is dedicated to creating a longstanding business relationship with you. We will always be available when you have questions or need to explore other financing options.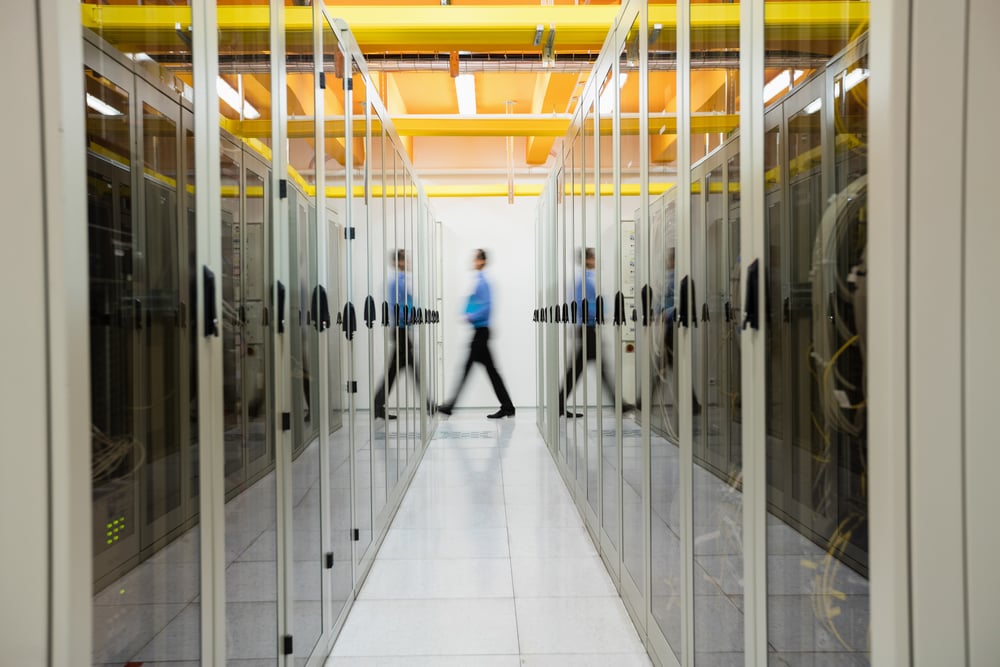 Benefits of commercial financing.
Commercial financing is an excellent option for middle-market companies like yours that need capital for their operations. It can be used to finance capital equipment and machinery, vehicles (including fleets), and technology/software purchases, among others. Some of the other benefits of commercial financing include speed and flexibility.
For example, when you choose Huddle Business Capital for your company's commercial financing needs, there's less red tape than you could expect from a bank. That means the funds can be accessed faster. Lastly, commercial financing offers greater flexibility. The repayment terms can be more flexible than those of traditional business financing products. We make it easy to apply for commercial financing, so get started now.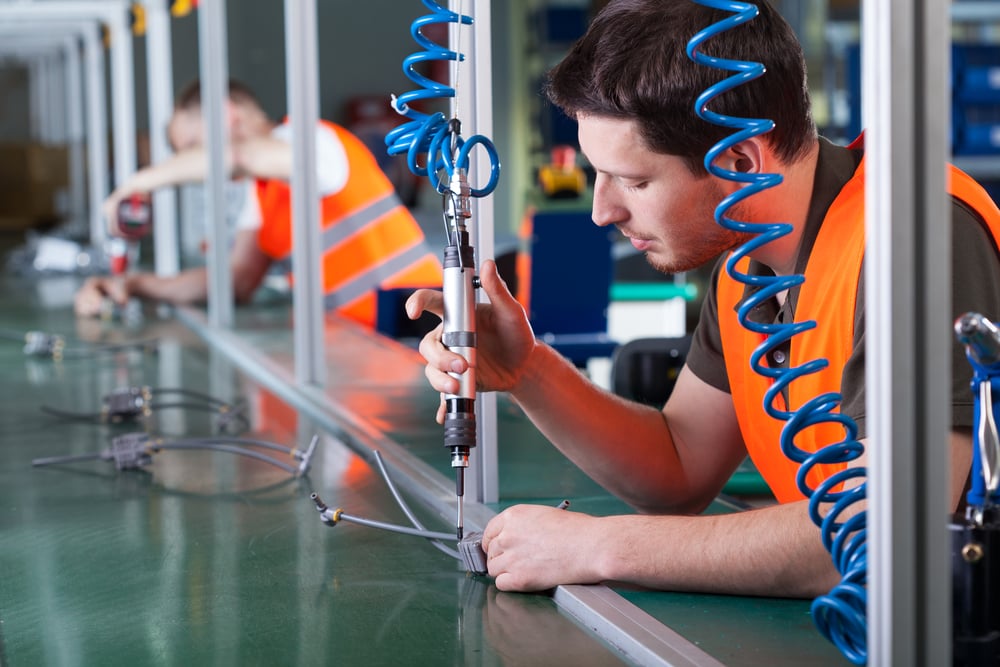 Simple requirements, simple process.
Our minimum qualifications:
3+ years in business
Business is operating or incorporated in an eligible U.S. state
Business is in good standing
What you need to apply:
Commercial financing application
Last three months' bank statements
Equipment quote or invoice
Company debt schedule
Two years of audited or CPA-reviewed financials
Two years of personal tax returns