About Us.
Our winning team helps businesses secure fast, flexible, affordable financing solutions.
Think of us as your business funding MVP.
Derek Abel and Tamara McCourt, CCE, CLFP, worked at some of the largest business lending companies in the United States and have extensive experience in all aspects of business financing.
They realized the need for a new player in the business funding sector, one that would offer business owners an on-demand way to obtain a wide array of loans and financing solutions. And that provided the strategic expertise and personalized customer service that embody teamwork to the highest degree.
In 2022, Derek and Tamara founded Huddle Business Capital, and the company has become the funding MVP for businesses of all sizes in countless industries. Huddle Business Capital serves small businesses, middle-market companies, equipment vendors, and franchise owners nationwide.
Our team of experienced playmakers works hard to empower businesses with the growth capital and financing solutions they need to grow, thrive, and surpass the competition. And we can do the same for your company.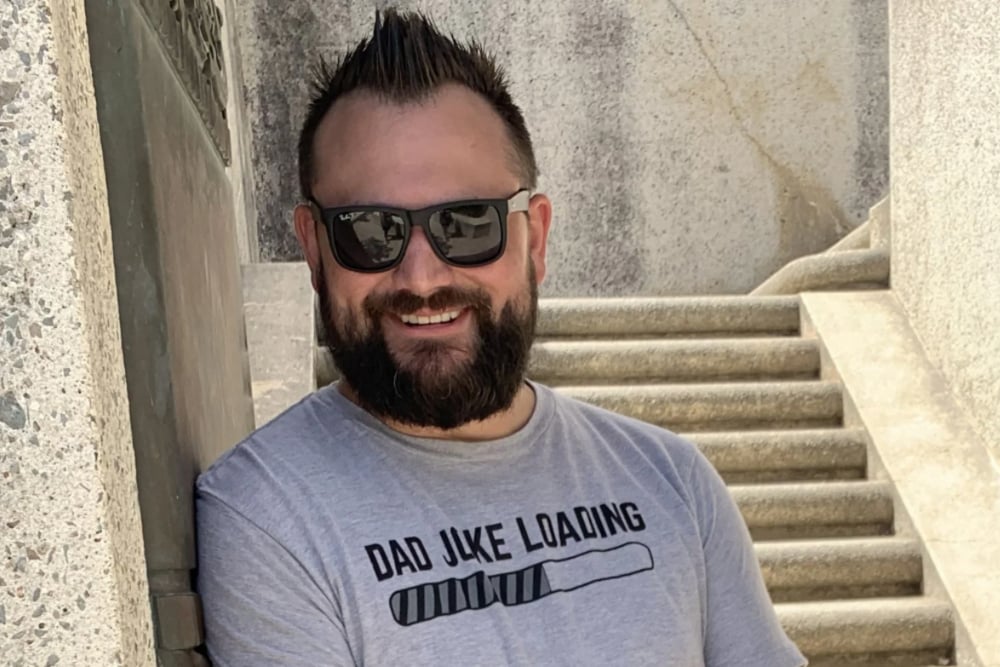 Co-Founder
Derek earned a bachelor of science degree in business administration from California State University, Bakersfield, and started his career in the equipment finance industry immediately after graduation. He has over a decade of experience in sales and financial consulting at some of the largest business lending companies in the United States. Derek has developed a keen ability to assist business owners with diverse and complex funding requirements, and his "never give up" attitude has been a game changer for many business owners. In his spare time, Derek enjoys spending time with his family and their miniature schnauzer. He stays active by playing golf, pickleball, and volleyball; his interests include traveling and photography.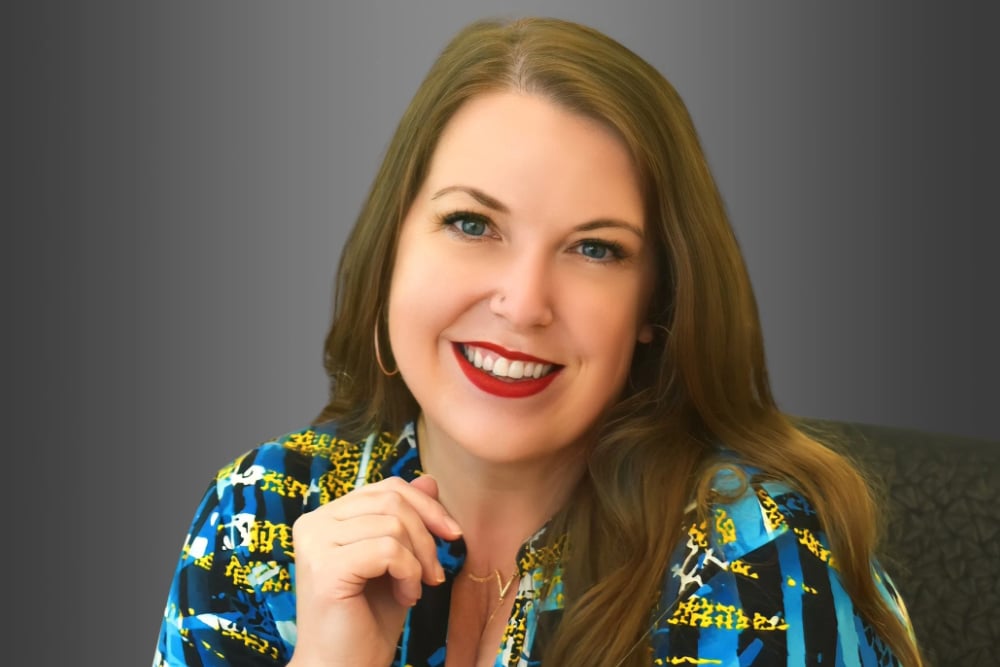 Co-Founder
Tamara earned a bachelor of science degree in Business Management from the University of Phoenix – Tacoma Campus. She also completed the two-year credit and financial analysis graduate program at the Tuck School of Business at Dartmouth University, where she received the Executive Award of Highest Distinction. Tamara's career in business finance spans over three decades and includes accreditation as a Certified Credit Executive (CCE) and designation as a Certified Lease & Finance Professional (CLFP). Her motivation and drive at work extend into her personal life. Tamara has completed five triathlons, a half marathon, and countless obstacle courses. She lives in southern California and has a terrier mix named Duke and a tabby pointed cat named Pixie.