Business Term Loans.
Need a term loan for your business? It's time to get the ball rolling.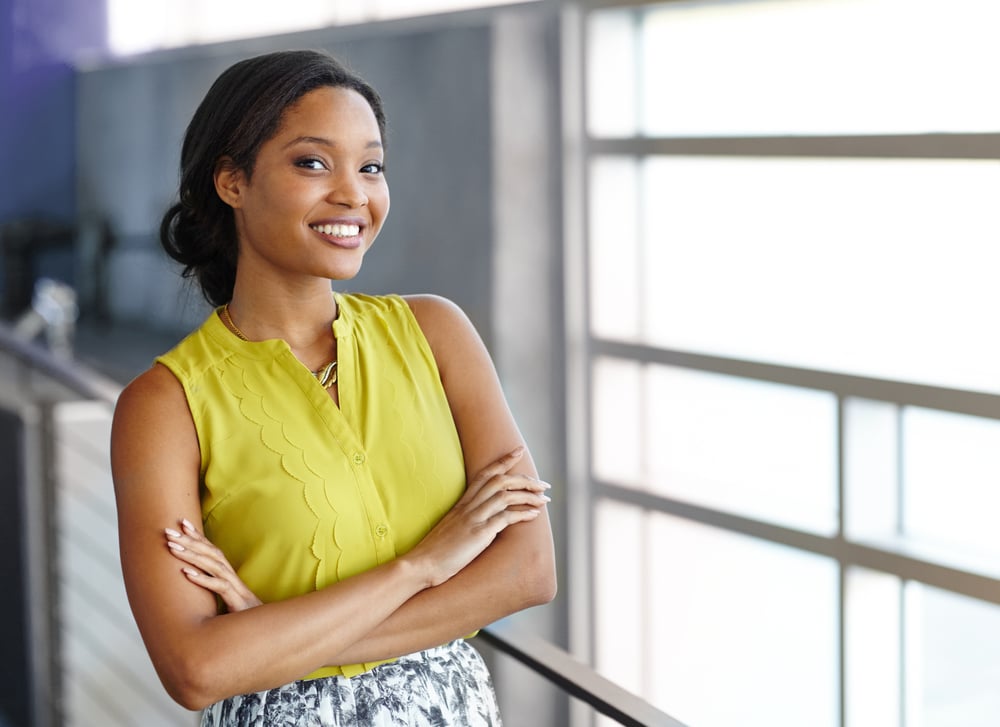 Business term loans, simplified.
Whether you want to expand your company, open a new location, purchase expensive equipment, diversify your product or service offerings, or explore investment opportunities, Huddle Business Capital can help you get the ball rolling. We structure business term loans from $25,000 to $500,000 with monthly repayment terms of 6-84 months.
Our term loans for business are fully amortized, just like a home mortgage or car loan, with a fixed interest rate and predictable monthly payments. And like all funding products in the Huddle Business Capital lineup, our term loans have competitive rates and quick turnaround times.
Loans from $25,000 to $500,000

Monthly payments

Terms from 6 months to 84 months

Fixed-rate throughout term

More funding is accessible after 6 months of on-time payments or when the loan is paid off

No prepayment penalties




Business term loan calculator.
Drag the slider to see estimated weekly payments based on the loan amount and term length.
Loan Amount:
$25,000
$500,000
Length of Term:
6 Months
84 Months
The results shown are estimates and intended solely for your general information; they are not based on your business's financial situation or credit profile.
Score a term loan from Huddle Business Capital.
Huddle Business Capital is here to help you get a business term loan. We strive to make our loans accessible to businesses like yours. To do this, we work with one of the largest lenders in the United States that considers a variety of credit profiles and takes into account factors beyond just credit scores, such as time in business and monthly revenue. This can help increase your chance of scoring a business term loan from Huddle Business Capital.
Next, our team is dedicated to providing exceptional service and ensuring a seamless borrowing experience. If you have questions before you apply for a loan online, feel free to contact us. We will gladly take the time to answer your questions and explain the process.
The benefits of a business term loan.
Having capital when your business needs it can make all the difference. A business term loan from Huddle Business Capital gives you access to a lump sum of capital that can be used for various business purposes. You can use the entire amount you borrow upfront or maintain part of the proceeds for future use. It's entirely up to you.
Our term loans enable you to borrow more than a short-term loan, which is ideal if you need to make significant investments in your business. And if you make your loan payments on time, you can improve your business credit score. A good credit score increases your borrowing capacity and can help you secure financing with lower interest rates.
Simple requirements, simple process.
Our minimum qualifications:
660 FICO score

Two years in business

$50,000 in monthly revenue

Business is operating or incorporated in an eligible U.S. state

Business is in good standing
What you need to apply:
Loan requests up to $75,000
Business loan application from any owner with 20% more ownership
Last six months' bank statements
Most recent business and personal tax return for each owner with 20% more ownership
Debt form (if you want to pay off another lender)
Loan Requests of $75,000 and more
Business loan application from any owner with 20% more ownership
Last six months' bank statements
Last two business tax returns
One recent personal tax return for any guarantor with 20% or more ownership
Debt form (if you want to pay off another lender)