Equipment Leasing.
Score fast funding to lease equipment and keep your small business moving forward.
Equipment leasing, simplified.
If you need new or used equipment for your small business and want to avoid buying it outright, Huddle Business Capital has a cash-flow-friendly game plan: equipment leasing. Here's how it works: If your lease application is approved, we will provide you with funding to lease the equipment from your equipment vendor.
You will then make predictable monthly payments during the lease term. Once your lease is up, you can renew your lease, purchase the equipment, or return the equipment. Talk about flexibility!
Application-only up to $250,000

Easy application process

One-hour credit decisions

Same-day funding available

12-72 month repayment terms

Fixed-rate throughout term

Up to 100% financing

We work with start-ups
Equipment lease calculator.
Drag the slider to see estimated monthly payments based on the equipment cost and term length.
Equipment Cost:
$5,000
$1,000,000
Length of Term:
24 Months
72 Months
The results shown are estimates and intended solely for your general information; they are not based on your business's financial situation or credit profile.
We can get you to the finish line — fast.
Huddle Business Capital believes getting funding to lease equipment, machinery, technology, software, and other business assets should be easy and straightforward. That's why we offer an easy way that puts respects your time and puts your convenience first.
Our lease application takes just a few minutes to complete, credit decisions are provided quickly, and same-day funding is available in many cases.
Benefits of equipment leasing.
Leasing equipment with funding from Huddle Business Capital is an excellent option if you want to acquire new or used equipment without paying the total purchase price upfront. This keeps your business's cash and credit line available for other business needs.
Next, leasing provides your business access to the latest equipment and reduces the chance you get stuck with something obsolete, or that doesn't function as well as it used to. Lastly, equipment leasing offers a nice tax break because you can deduct your lease costs as a business expense.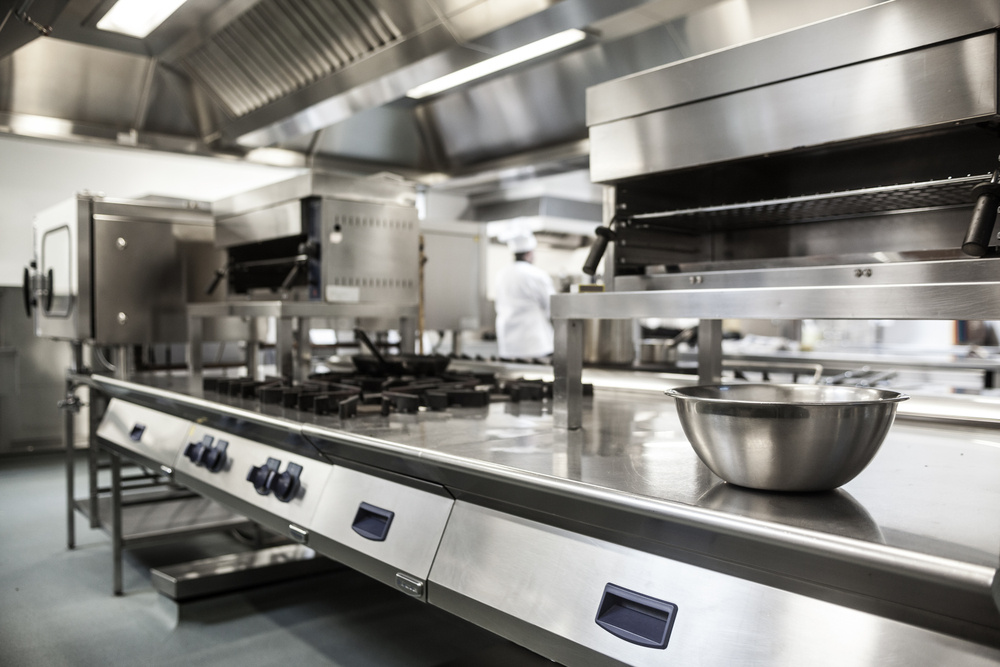 Simple requirements, simple process.
Our minimum qualifications:
550+ FICO score
Business is operating or incorporated in an eligible U.S. state
Business is in good standing
What you need to apply:
Equipment lease application
Last three months' bank statements
Equipment quote or invoice