Working Capital Loan Calculator.
Use Huddle Business Capital's free calculator to see estimated monthly payments.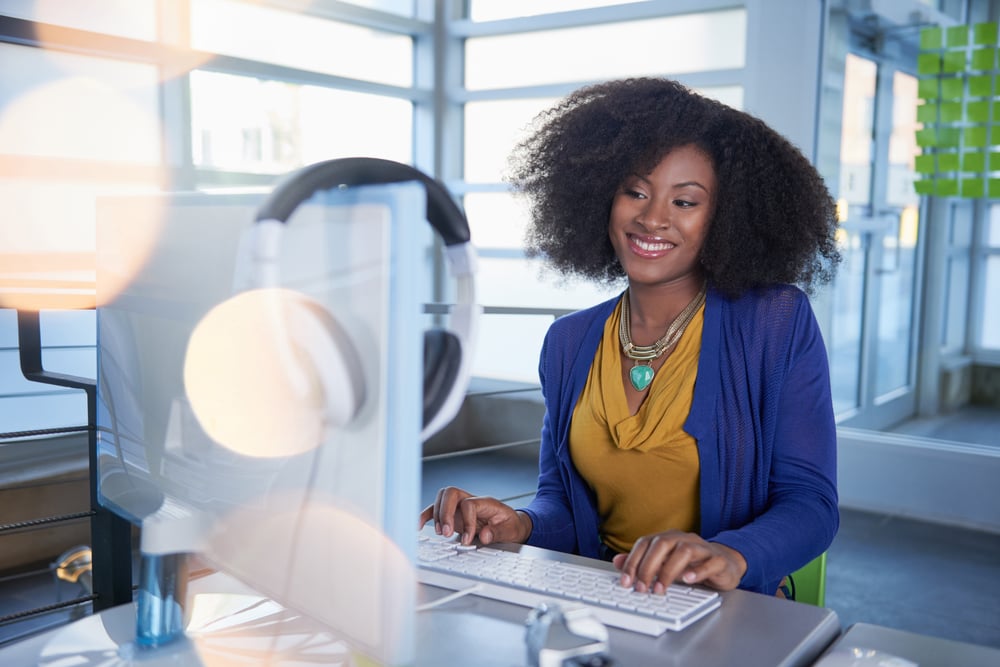 Working capital loan calculator.
Drag the slider to see estimated monthly payments based on the equipment cost and term length.
Loan Amount:
$5,000
$1,000,000
Length of Term:
6 Months
24 Months
The results shown are estimates and intended solely for your general information; they are not based on your business's financial situation or credit profile.
How a working capital loan can benefit your small business.
A working capital loan is a business loan designed to help small businesses with short-term cash flow needs. These loans come in handy for business owners who need quick, hassle-free cash to cover day-to-day operating expenses such as payroll, rent, marketing, and inventory. One key advantage of working capital loans is their simple qualification requirements. This makes them an ideal solution for small businesses that may not have access to traditional financing options.
Working capital loans are in Huddle Business Capital's lineup of financing products. We offer loans with competitive rates, easy repayment terms, and quick turnaround times. Get started today.