Invoice Factoring.
Convert your outstanding invoices into quick cash that you can use for your business.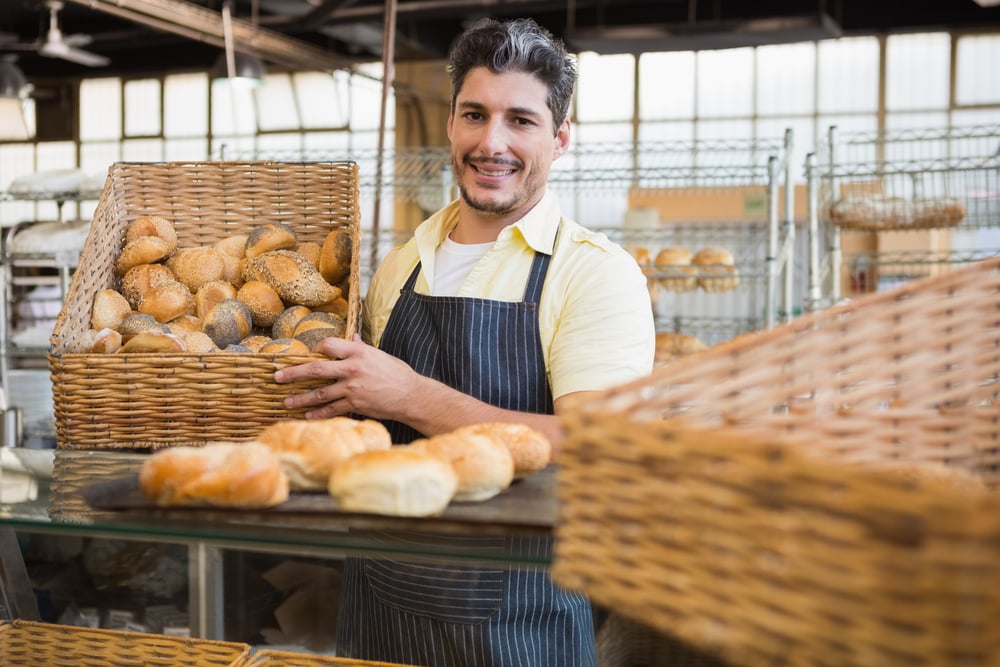 Invoice factoring, simplified.
If your business sells goods, products, or services and your invoices have payment terms of 30, 60, or 90 days, you won't receive payment for at least a month. And we don't need to remind you that long payment cycles and unpaid invoices can create a roadblock in your cash flow. Huddle Business Capital can help you stay ahead of the game when dealing with outstanding invoices.
We're an independent business funding company that offers invoice factoring, which lets you convert your outstanding invoices into immediate cash. Once you're set up, the process is simple. A top-tier funding company we work with buys your credit-approved unpaid invoices and ongoing invoices for the customers you are interested in factoring. Up to the total invoice amount can be advanced, and the funds are provided fast.
Up to full advance rates

Easy online application

All credit scores considered

Fast credit decisions

No setup fees
Fast funding
Invoice Factoring Inquiry
Benefits of invoice factoring.
Invoice factoring is a great way to accelerate your cash flow without creating debt, and it allows you to provide payment terms to your customers while getting paid within 24 hours of uploading your invoices. By receiving prompt payment for your invoices, you can bridge gaps in cash flow and meet your financial obligations promptly.
This quick access to cash enables you to cover operating expenses such as payroll, rent, and taxes without waiting for lengthy payment cycles. Invoice factoring also relieves you and your accounting team from the burden of chasing down late payments. This allows you to focus on core operations rather than wasting valuable time on administrative tasks.
You'll benefit from a total team effort.
When you select Huddle Business Capital for invoice factoring, you will feel confident knowing that we work directly with a funding company that has some of the highest advance rates in the industry and more than four decades of experience. This helps ensure a smooth process that puts your convenience first, from the application to initial setup to sending invoices for a cash advance.
Lastly, if you have any questions or need assistance, Huddle Business Capital is here to help, so just let us know. It's a total team effort that focuses on the needs of your small business.
Simple requirements, simple process.
Our minimum qualifications:
Business is operating or incorporated in the U.S.
Business is in good standing
What you need to apply:
Online application
Copy of your valid driver's license